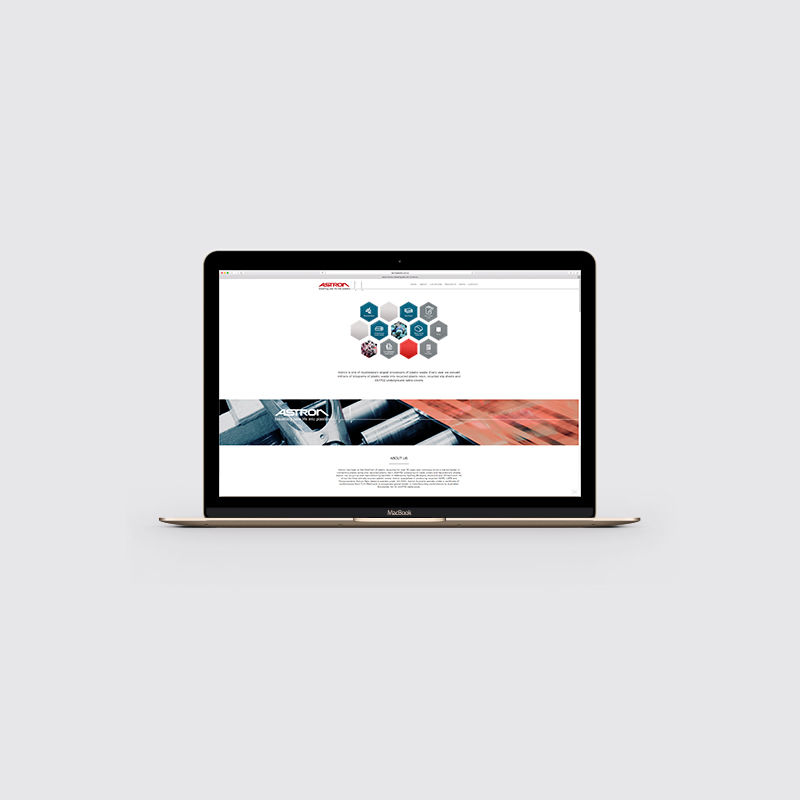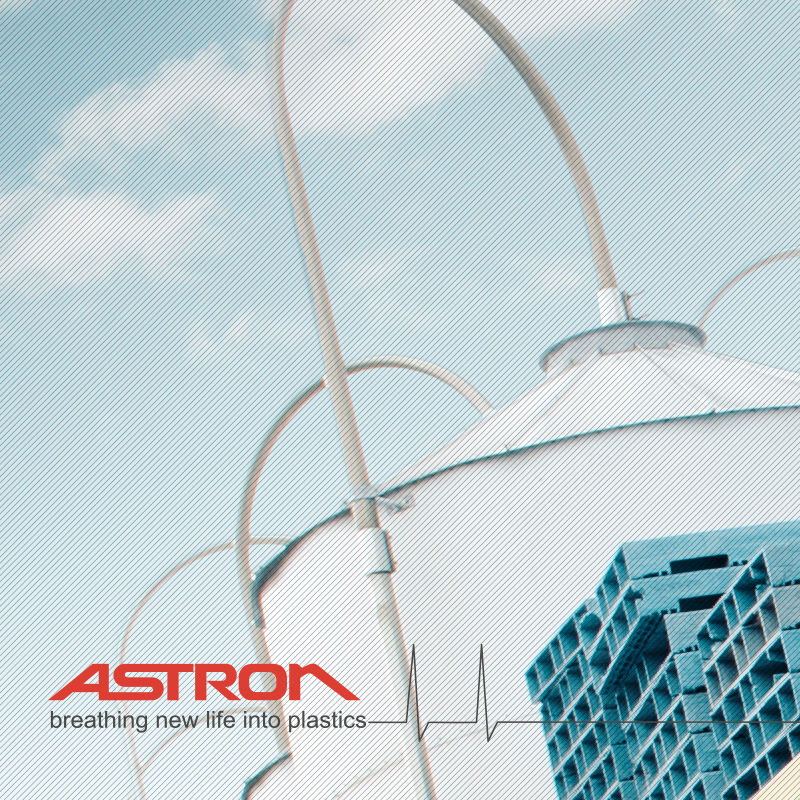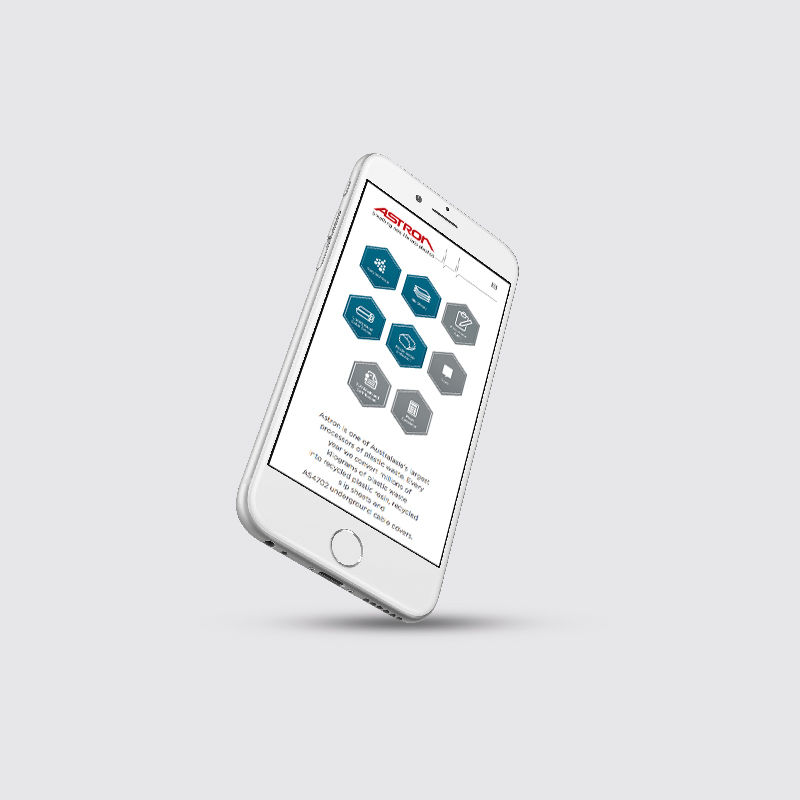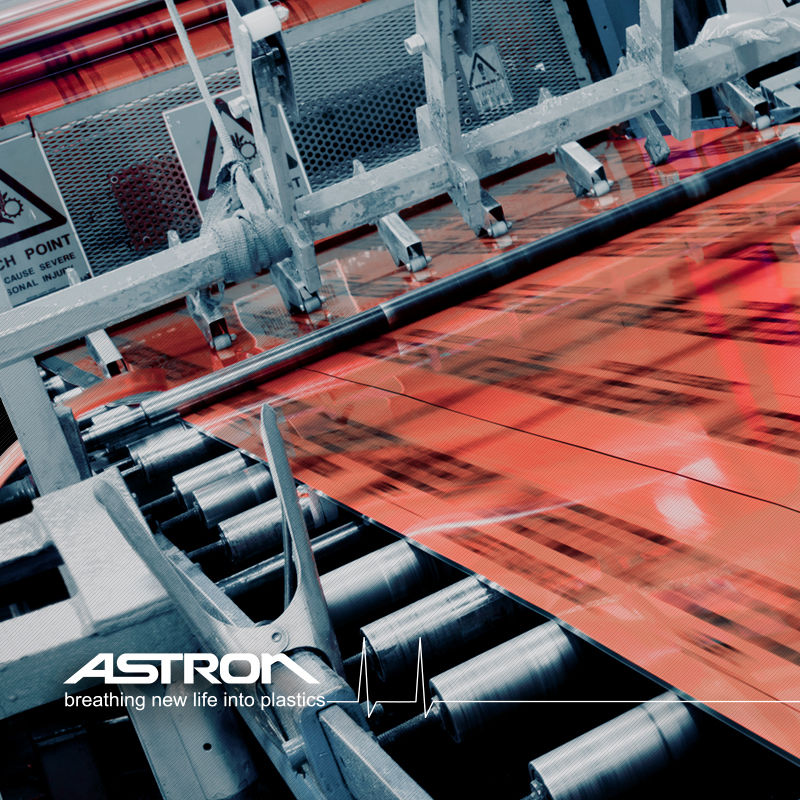 Astron Plastics
Website
Plastic Fantastic
Dealing in plastics recycling lacks a certain amount of excitement. And when a website is outdated, difficult to navigate and non-responsive to target markets, it's time to engage APR Creative to breathe new life into the online platform.
Where first impressions count and abandonment is rife, with a makeover that "Beauty and the Geek" would be proud of, APR developed an engaging, innovative and user friendly site. The new look website held on to the substance in communicating Astron Plastic's progressive services, yet told its story using visual, clever and colourful stimulation that generated important sales leads.
With APR suddenly recycled plastic was sexy again.