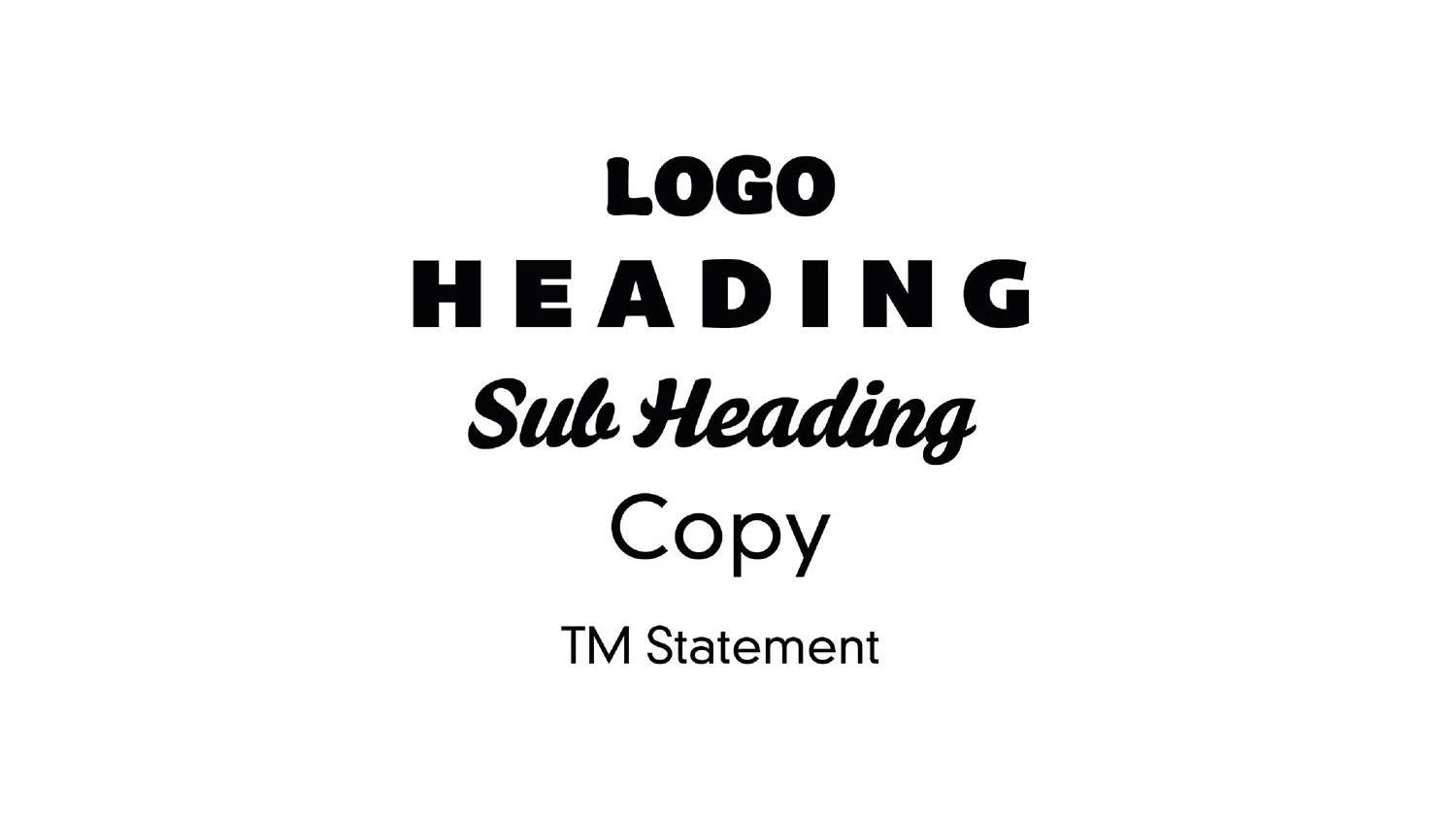 Being consistent in the use of your corporate fonts, online and offline, is important for your brand.
­­The ever-expanding digital media landscape has given birth to new font formats commonly referred to as 'web fonts'. In this article we aim to guide you through why it is important to distinguish between web fonts and desktop fonts.
Differences in Application
Desktop fonts live on your computer and are either pre-installed or can be purchased and installed onto your machine. Once a desktop font is installed it will always remain on your machine. Web fonts are used online and are embedded in websites. They are transferred/downloaded by your browser every time you visit a website.
Format Differences
The most common desktop font formats are TTF (True Type Fonts) and OTF (Open Type Fonts).
In the online world, different web browsers support different standards. To achieve consistency across different browsers, web fonts have to be made available in a variety of different formats: EOT, TTF, WOFF and SVG. The web font formats are optimised for fast transfer/download and are therefore significantly smaller in file size. They achieve this by excluding elements that are not required.  For example characters that are not likely to be used on your site or font weights that not required for your specific application.
Licensing
Today, most desktop fonts are also available as web fonts, but often have to be purchased separately to be able to use them legally.
Tip
Before deciding on a corporate font for your business, check that it is available as a web font.