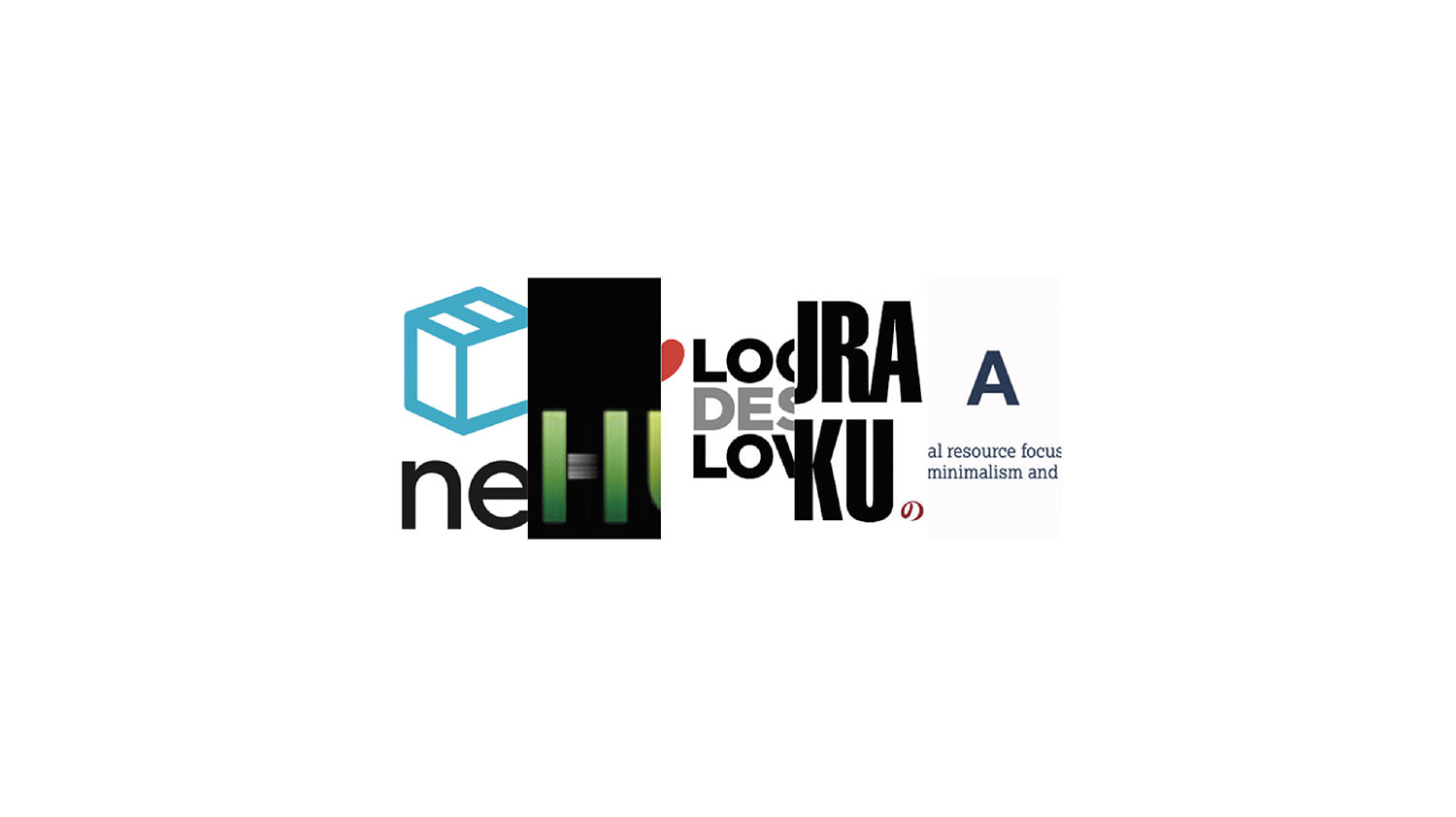 Stay on trend with a collection of our favourite design blogs.
Gather inspiration, ideas and motivation to drive your next re-brand, package design or creative campaign. We have selected 5 of our favourite design blogs that are sure to keep you updated with everything that is happening in the world of design.
thecoolhunter.com.au – Design, advertising, art and all things cool!
If you enjoy exploring and discovering unique finds, The Cool Hunter is a must see. As the name suggests they continuously hunt down and share anything cool ranging from design, art, advertising, architecture, music, travel and lifestyle. Be prepared to spend many days roaming this site.
Since launching, The Dieline has become a go to destination for inspired branding and packaging solutions. If you are after the best of the best in branding and packaging be sure to check out thedielineawards.com where The Dieline is in it's 6th year of awarding and show casing the best designs of the year.
Logo Design Love is all about logos. Through insightful blog posts and articles, Logo Design Love delves into the wonderful world of logo and identity design. It informs and educates with behind the scenes information and detailed case studies.
For something less mainstream head to Gurafiku, a Japanese graphic design tumbler, housing a collection of intricately designed Japanese posters, magazine covers, colours, patterns and typography. Gurafiku also shares an archive of 'Design Decades' of Japanese designs dating back to the 1800's. Gurafiku is a reminder to explore and appreciate designs from cultures and their traditional styles.
Aisleone epitomes 'less is more'. A blog devoted to modern minimal design, Aisleone is full of inspirational cutting edge graphic design, typography and grid systems that harness space and simplicity.