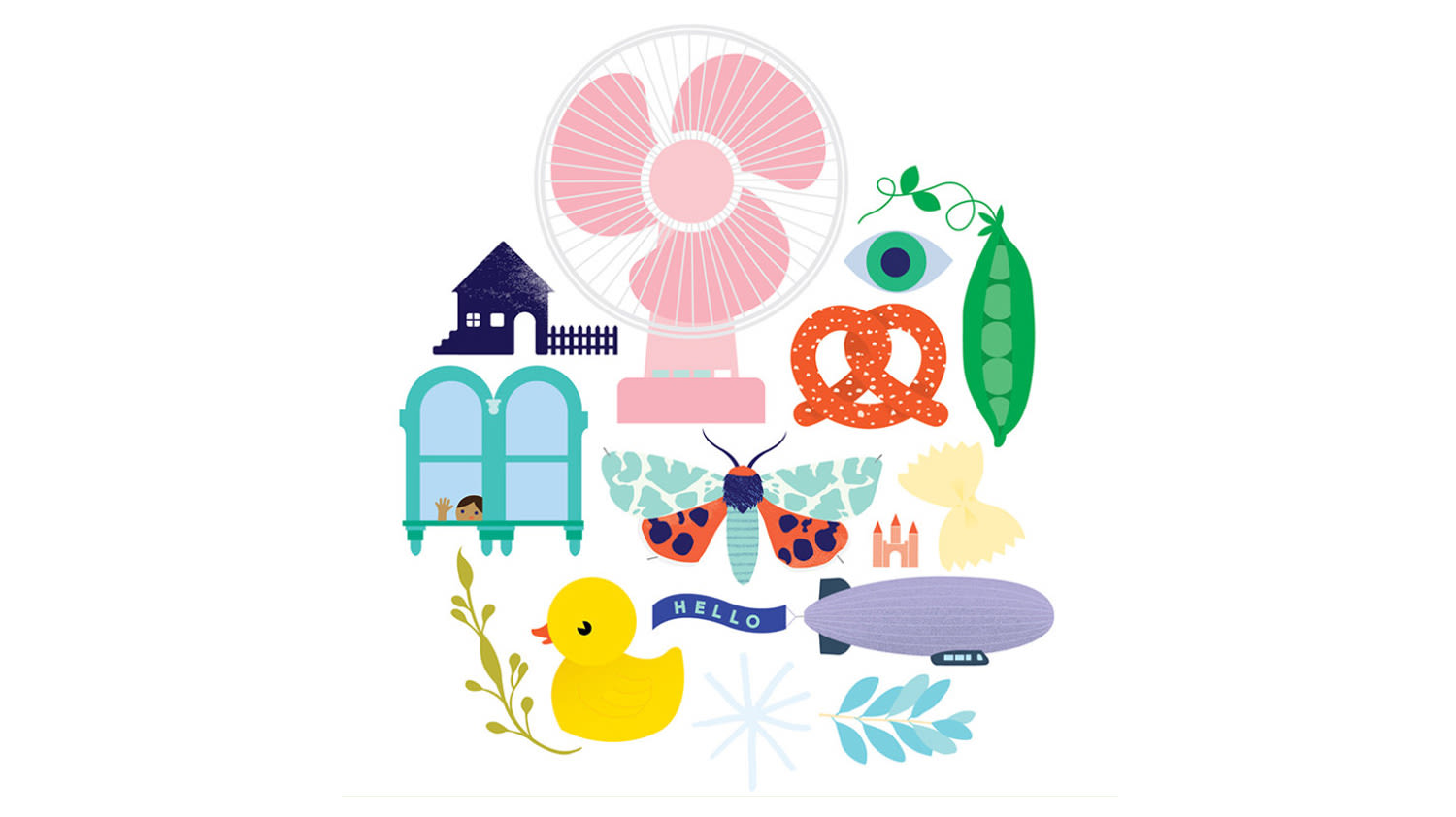 When you think of our Galleries in Melbourne, you tend to think about the big guns. The NGV and its tactile water entrance wall, ACMI, an amazing place to interact with exhibitions and of course Heidi, a short trip to Bulleen where it feels like you are a world away from the hustle and bustle of the city.
What we tend to forget is that Melbourne is a mecca for independent galleries, constantly updating their exhibitions from the weird and wacky to the iconic and timeless. We have put together a short list of these spaces that are sure to awaken the creative, cultured you and provides something to discuss at the water cooler next Monday morning.
Lamington Drive
101a Sackville Street, Collingwood.
lamingtondrive.com
Lamington Drive in Collingwood is a must. For those wanting a piece of art to take home at the end of the day, this place is number one. Showcasing various illustrators from the likes of Beci Orpin, Megan Hess and Craig Redman, you are sure to walk away a winner. Lamington Drive is a rotating exhibition space as well as a retail shop with countless prints available; it's easy to spend hours here. The idea behind Lamington Drive is to showcase commercial artists in a traditional gallery space. If you get a chance, be sure to check out the incredible Loose leaf florist, just a few doors up, for their take on a gallery of beautiful unique flowers, ferns and plants.
Forty Five Downstairs
45 Flinders Lane Melbourne.
fortyfivedownstairs.com
This incredible space where your sure to never forget its location at ' fortyfive downstairs' (Flinders Lane), is a not for profit gallery that holds various exhibitions across the year. As a reviewer once said "I go to fortyfivedownstairs with a sense of anticipation, certain that what I will be offered is unique and the best of its type. When I leave, part of me is always different. I will always come back.". The 19th century brick building holds two gallery spaces with the light bright space creating the perfect canvas for various photographic, paint and art installations. If you ever get the chance to catch a Gavin Brown exhibition, his collage like paintings will ensure you leave the space bright eyed and wanting more.
Centre for Contemporary Photography
404 George St, Fitzroy
ccp.org.au
Located just off Johnston st in Fitzroy, this space is a perfect way to spend a lazy Saturday. Established in 1986 by the photographic community as a way to educate, this space is designated to showcase contemporary photo based arts. CCP's exhibition program is presented across five exhibition spaces, including the Night Projection Window viewed from George and Kerr Streets after dark, and features a diverse range of photo-based arts from emerging to established artists.  For anyone who has a slight interest in photography, this space provides an afternoon enjoyment. The little bookshop behind the curator's desk is a reason alone to visit this incredible space.
No Vacancy
4- 40 Jane Bell Lane, Melbourne
no-vacancy.com.au
In the laneways of Melbourne's CBD you will find the No Vacancy Gallery, a contemporary gallery that links artist run initiatives with the commercial art world.
With a strong emphasis on local and international emerging artists, designers and curators the No Vacancy gallery has promoted and exhibited these talents for the last 7 years including at the QV Gallery and Federation Square Project giving these artists high profile exposure.
The gallery prides itself on being a huge supporter of Melbourne street art and is continually promoting Melbourne based creatives in this space.