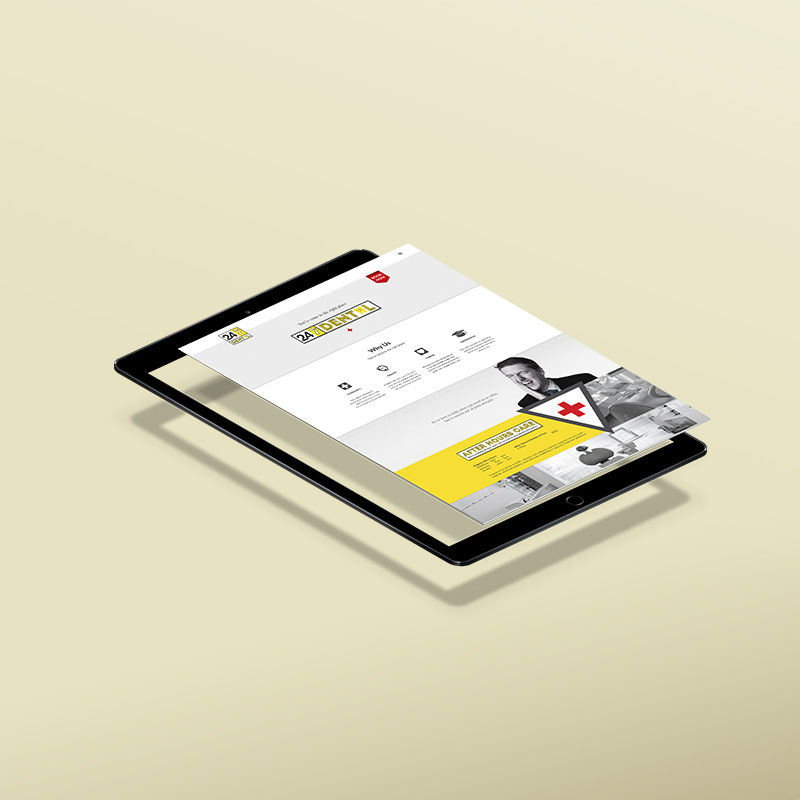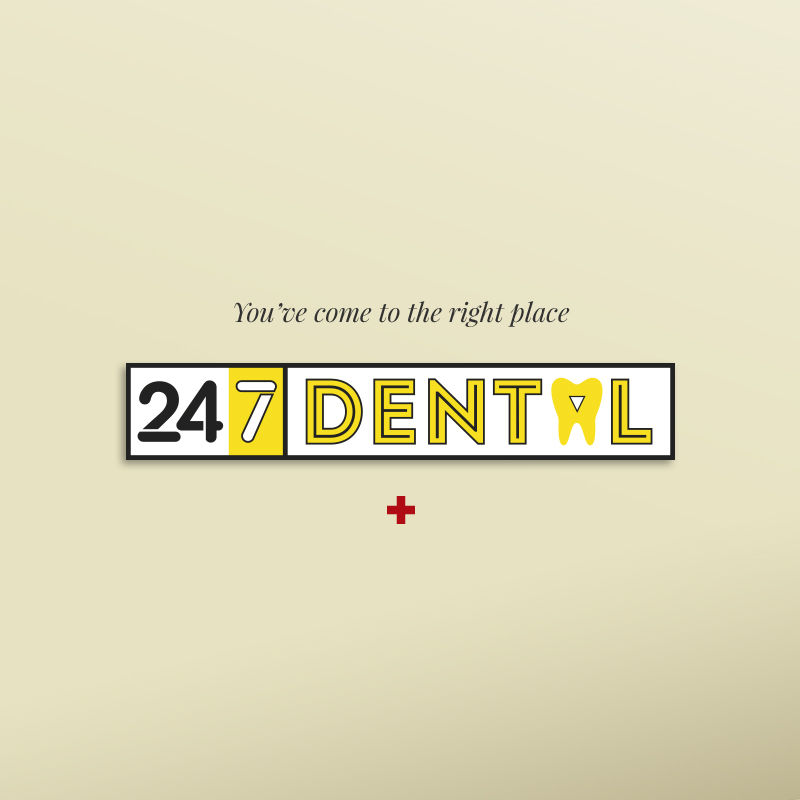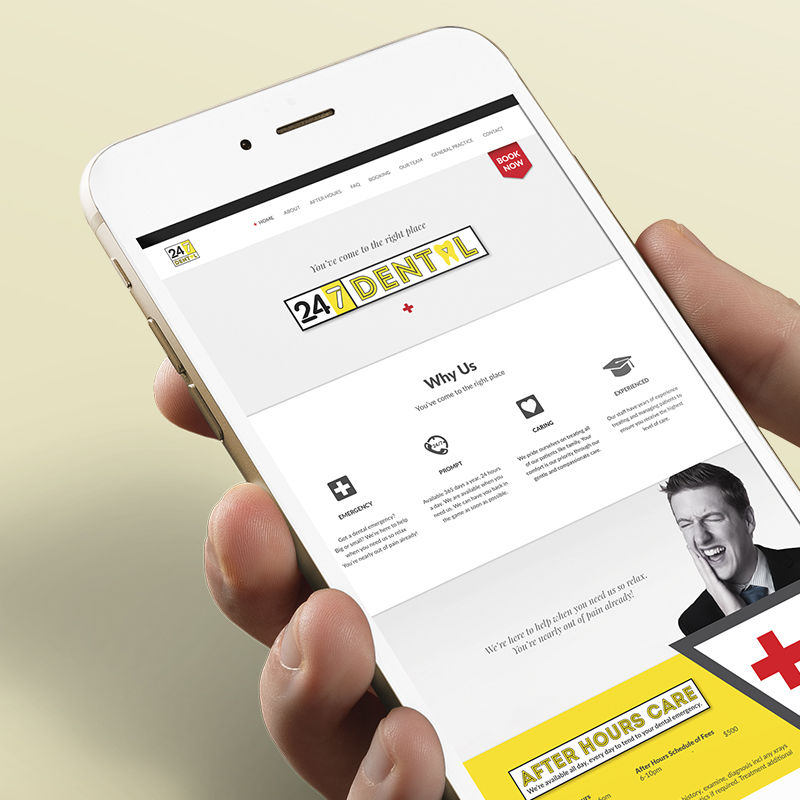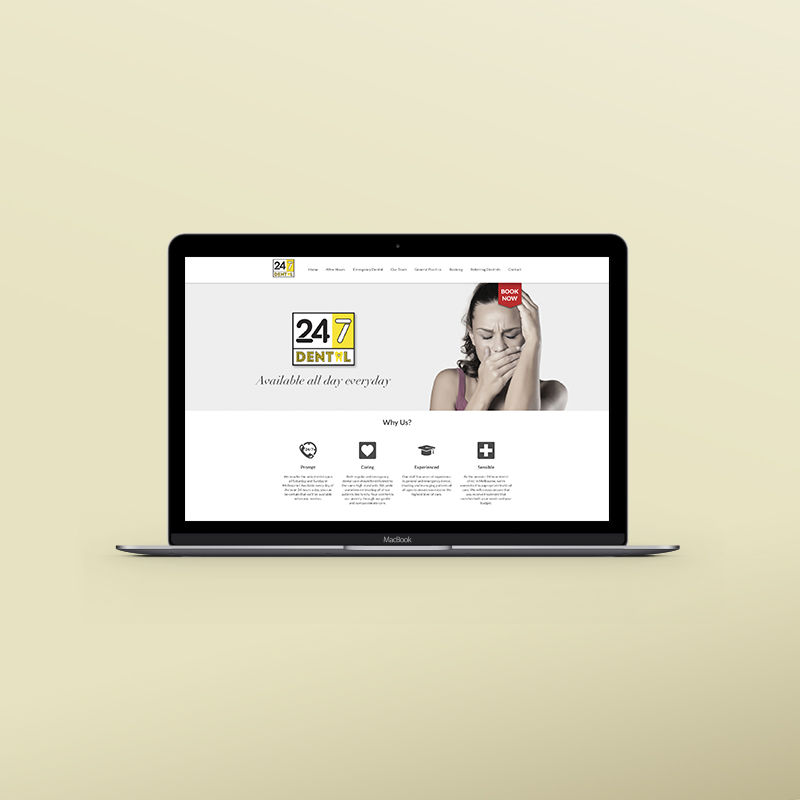 24/7 Dental
Website & SEO Campaign
Running a 24/7 Business Marathon
When competing in an overcrowded industry and the word 'dentist' gives an instant toothache, fine-tuning and a fresh approach was key to promoting a 24-hour emergency dental service.
With a new website required and a brief citing 'state of the art, affordable and professionally credible' it was important for the client's online presence to mirror exactly that.
The result…a stylish, impactful website solution utilising "parallax" design for larger imagery and user-friendly navigation for maximum cut-through.
But it can't be all beauty and no brains, so APR also provided a comprehensive SEO campaign giving 24/7 Dental an optimum launch advantage.
After all, not all dental practices are created equal!
Deliverables
Website Design & Development
SEO Campaign