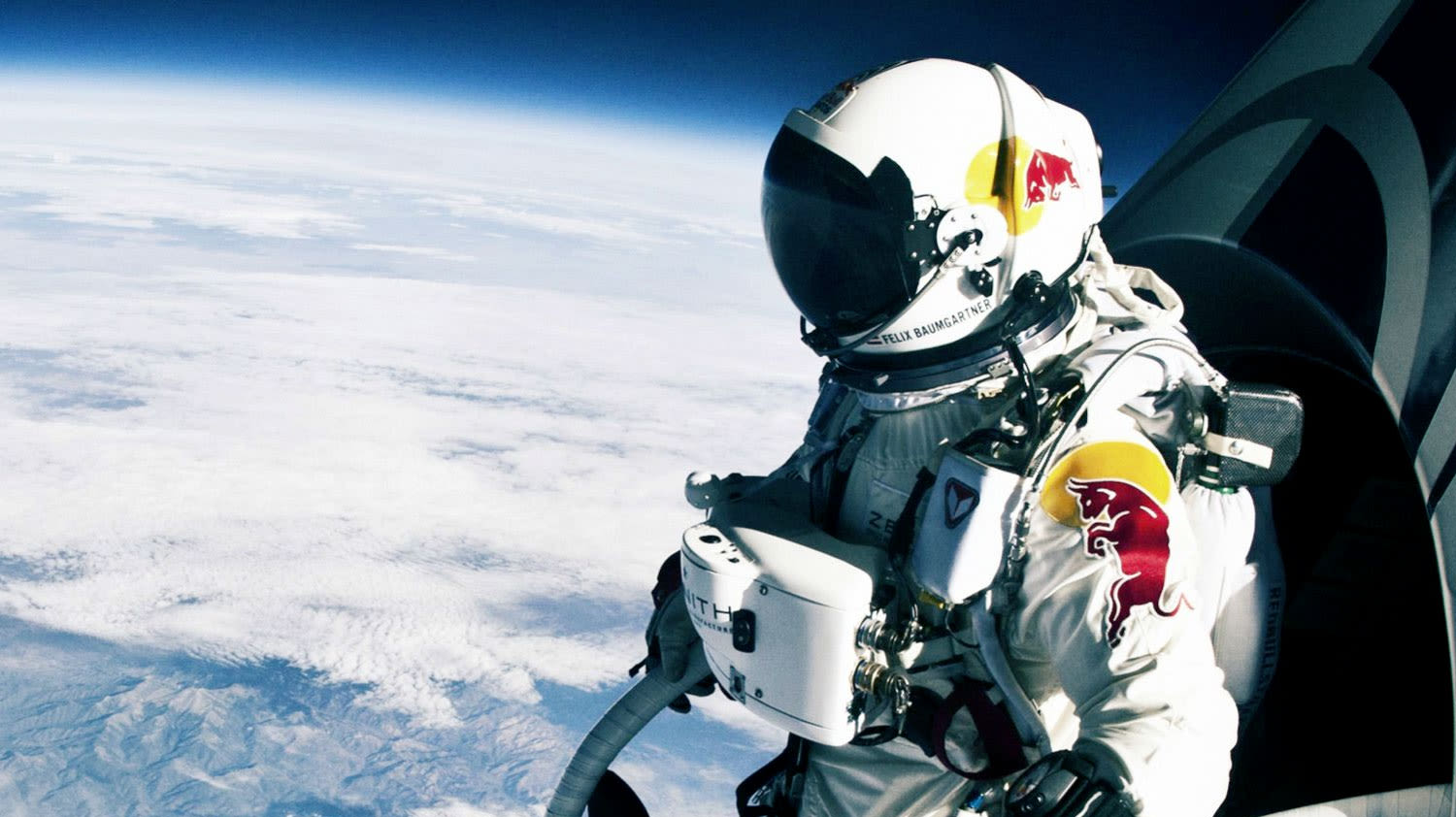 Do you agree with us when we say that the numerous store line-ups outside Foot Locker over the past ten years have been insane and unnecessary? Well, we may think so but big-name celebs and shoe brands all over the world are starring in the mirror, rolling their fingers together, while whispering 'we have got to be the fairest of them all'.
This partnership is just one example of the hundreds of brand collaborations over the world. Why are they so annoyingly successful? If the chemistry and synergy between the two brands are right, then this creates hype, engagement and an epic amount of publicity for those involved. Here are 5 of the most acknowledged (in our opinion) co-branding strategies and why they nailed it:
1. BMW X Louis Vuitton: The Art of Travel
There are many reasons why this partnership made sense. They both seek the sophisticated, professional and successful demographic of buyers, using quality as the reflection of their hefty price points. The agreed deliverables of the partnership included a BMW sports car model (the BMW i8) and a Louis Vuitton exclusively-designed four-piece set of suitcases and bags that fit perfectly into the car's elegant boot (a nice addition we wouldn't say no to!).
Keep in mind, this collaboration not only interests the likes of luxurious individuals who enjoy nice things, it also targets the money-conscious who might not feel comfortable purchasing $20,000 of designer bags. This being said those 'money-conscious' buyers are still willing to buy a $180,000 car, not quite realising the gorgeous leather totes in the back are incorporated into this price. Hence – investing in the dream vehicle and envisioning free Louis Vuitton. Designer brand 1, buyer 0.
2. Uber & Spotify: Soundtrack your ride
Did Uber really need another reason to add fire to the flame with their rival Taxi companies? Apparently so. Introducing the ultimate addition to your ride with a custom playlist, entertaining travellers from A to B. A perfect way for Uber and Spotify to stamp the tech world with their innovative brands, using each other to provide a new way of getting around (and making it prominent they are the future). These two brands collaborating fuelled great engagement online due to the duo's complimented propositions and features, making it a perfect partnership for the emerging millennial audience. A great example of an ideal partnership.
3. Alexander Wang X H&M
We're hoping we don't have to blabber on too much about the differences between these two iconic brands (one being designer and luxury, the other selling tees for $10). What is interesting about this collaboration, is that they welcomed a strategy that sits beyond Marketing and Branding, focusing less on their image and more on the future and success as they move through this ever-changing world. Who knows – we may be virtually trying on clothes in the comfort of our own home in 10 years! (C'mon, Elon Musk). In turn, creating no reason for bricks and mortar stores. Retailers now depend on millennials to survive, and the only way to do that is to promote themselves in unexpected places, hoping to reach a different market of shoppers.
While both brands are nurturing their image less and increasing their sales more (let's be honest – H&M were dying for this collab, so props to Alexander Wang for commitment), 20-something-year-olds now have a distinct vision of Alexander Wang, while H&M also becomes more appealing. Props all round!
4. Nike X Apple: Nike+
A tech giant buddying up with a, well…. Global giant screams success. These two brands were the key to a co-branding success with their already famous products and services. The app 'Nike+' is one of the most used fitness apps in the world, with 28 million iPhone users giving it a go. The app calculates your heart rate, where you run, average pace, personal bests etc. etc. – all sounds great, right? Well, they have had their fair share of competition kicking them to the curb and coming in red hot with (we're sure you're aware of it) Fitbit.
Although their partnership made sense and it did create talk, unfortunately, it was only a matter of time until an up and coming brand bring in something more accessible, comfortable and convenient. After all, running with a phone in your hand or on your arm isn't exactly 'fitness-inspo' stuff.
5. Go-Pro X Red Bull: "Stratos"
GoPro and RedBull are known for two things: a great, popular product and a name that extends much more than their product — in particular, a lifestyle that's fearless, action-packed, and pretty damn extreme if you ask us!
An incredible video was released by the brands to symbolise their visions, and what a way to do it! The collaboration involved dare-devil Felix Baumgartner jumping out of a space vessel almost 24 miles above Earth. The footage is spine-chilling, view it below:
What made this work? GoPro used its knowledge within the extreme sports space, i.e. sourcing athletes and adventurers from around the world, filming epic content and sharing it online. While Red Bull used its sponsorship of major events to advertise the campaign. Both brands delivering, and both brands gaining massive exposure. It's a tick from us.
Tips for Successful Co-branding
1. Are the brands a good match? Focus on things like positioning, audience, tone and what they're known for.
2. Define your goals, separately and together – be clear about what you want to achieve.
3. Will your cultures collaborate well? Do you like and respect each other's culture and want to work alongside each other?
4. What's the actual offer & does it make sense to the customers of both brands?
5 .What are the risks? Be savvy – in what ways could this go wrong for either or both brands?
6. Be clear about expectations and time-frames — is this a long term or one off engagement?
7. Be open & human — all relationships experience challenges and the way you navigate them strengthens or undermines your partnership.
–Jordyn Martino