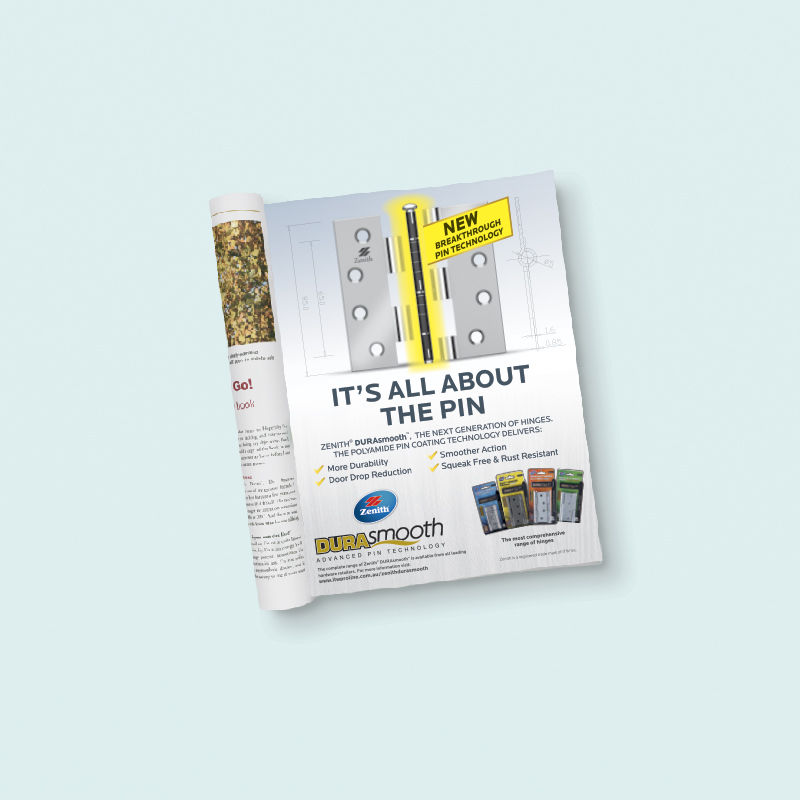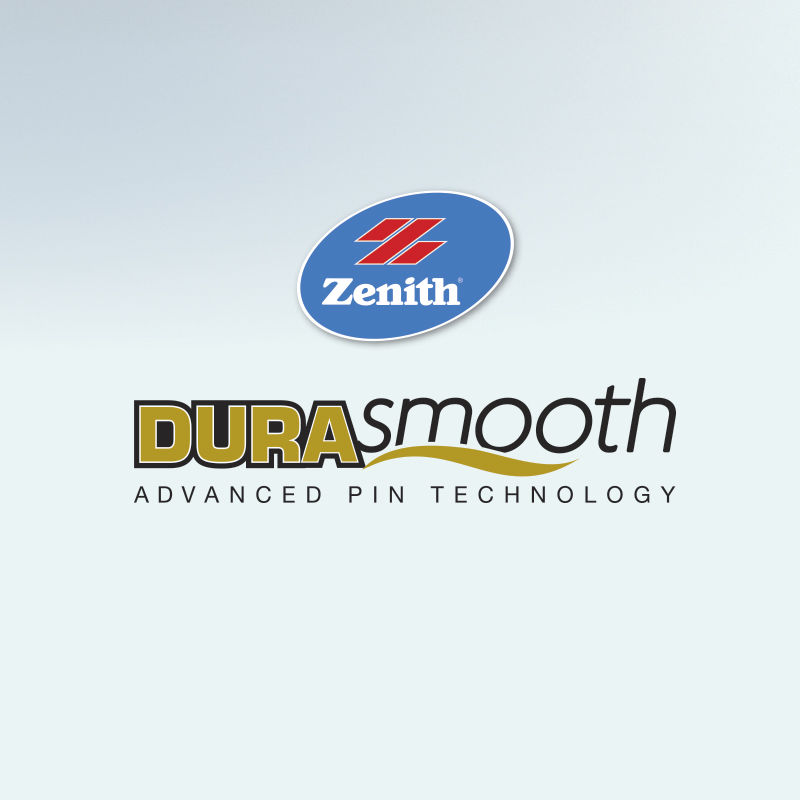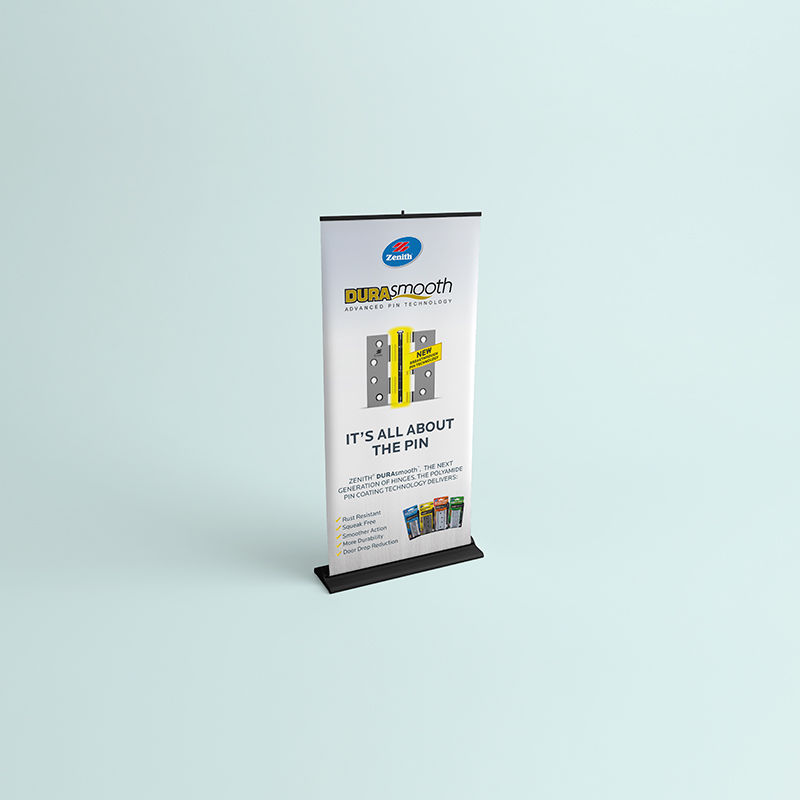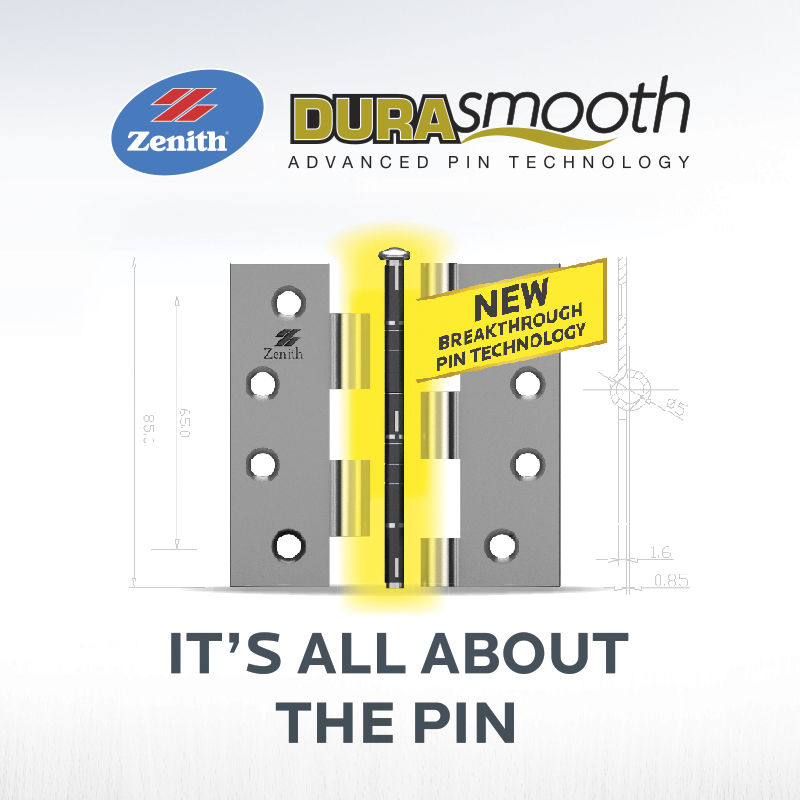 ITW Proline
Zenith DuraSmooth Creative Campaign
Using the Head for Solutions and Heart for Creative
Often maintaining leadership is harder than keeping second place and when your product is a world first in the hardware product category, it is time to call in the big guns for an all-round approach.
Offering a comprehensive full product launch strategy and creative campaign, APR flexed it's creative and strategic muscle to provide the leading Global Hardware Manufacturer ITW Proline with market research and full through the line creative and digital solutions for a 6-month campaign.
Deliverables included ATL print adverts, targeted EDM, digital advertising, in-store POS, SEO and Adwords, video storyboarding and production, trade marketing, full campaign project management, and reporting.
Tangible outcomes highlighted an increase in sales and all digital activations experiencing above-average CTR%. APR packaged the assignment with strongly negotiated media buying, product press release copy, and solid project management, nailing the project squarely on its head.
Deliverables
Campaign Strategy
Market Research
Print & Digital Adverts
Instore POS
Video Storyboarding & Production
Trade Marketing
EDM
SEO & Adwords